Some of the Finest Wineries in the Finger Lakes All under One Roof
We've partnered with some of the region's most notable wineries to bring you a selection of their most distinct wines to create a broad tasting experience in a single location. Our partner wineries are trendsetters in the industry, tirelessly working to position the Finger Lakes name as a benchmark cool-climate wine region in the world. The assortment varies seasonally. Check out our current tasting flights as there's always something new to discover.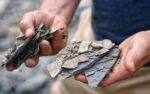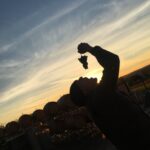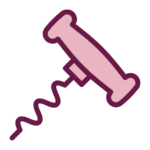 Seasonal Feature
Riesling, the King of the Lakes
The Finger Lakes Region has a diversity of soils, mesoclimates and growing practices that yield Rieslings of widely varying styles. From crisp sparklings, to elegant, nuanced and structured wines. This varietal is the perfect accompaniment to spring as it reflects and enhances the season where nature returns from dormancy to vibrancy.
Reserve Your Seat
For groups of 6 or more, we encourage booking ahead of time.