Once Finger Lakes
We collaborate with some of the finest wineries from around the region to bring you imaginative, innovative Finger Lakes wine tasting experiences. Our curated flights and offerings explore the breadth, depth, and passion of our beautiful wine region all under one roof.
'The 11th Hour' Happy Hour
First Monday of every month (May-Oct)
Top-Notch Wines, Ethnic Foods, Live Music
5.30pm-7.30pm
Coming up… June 6th, Classic French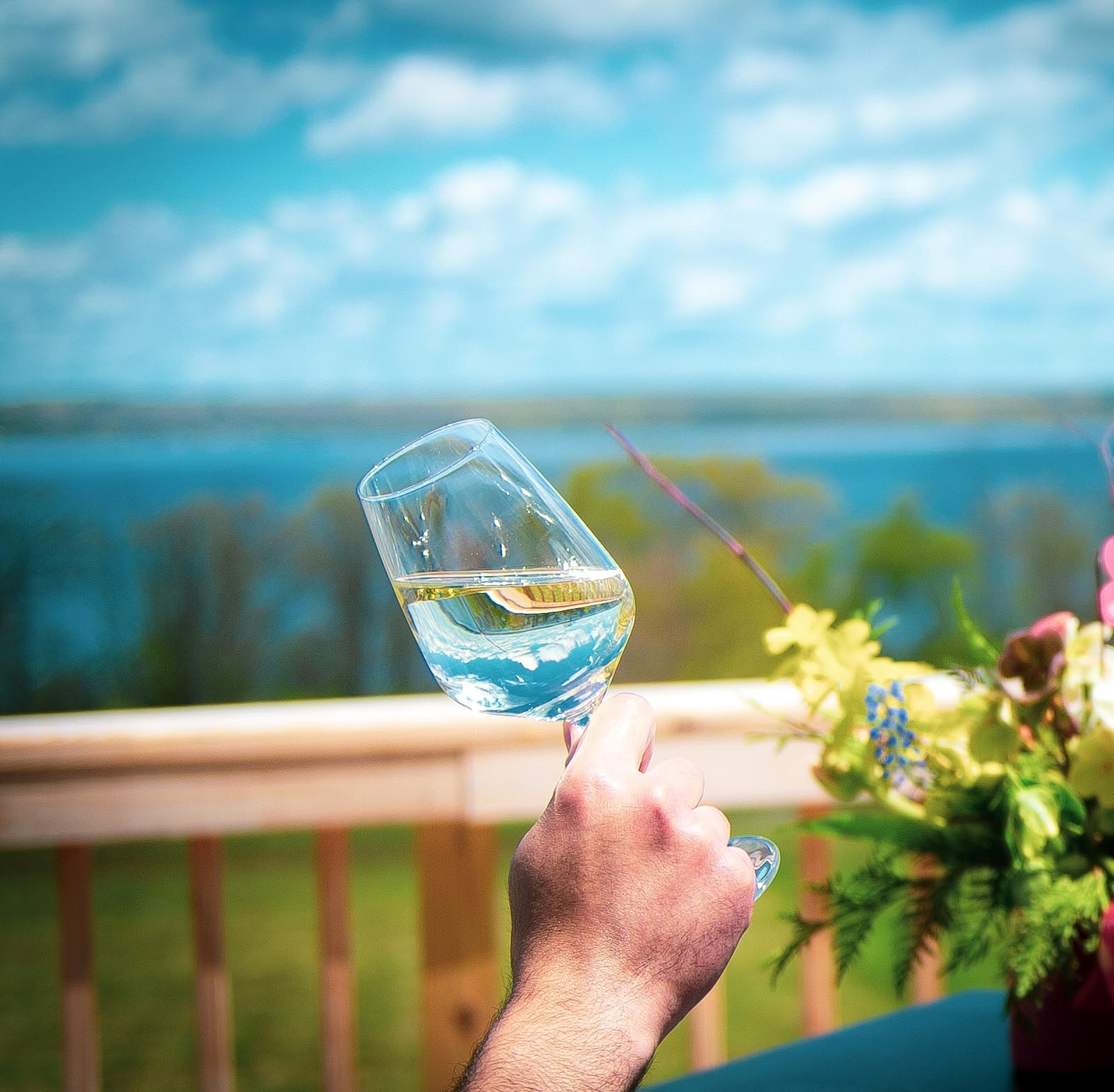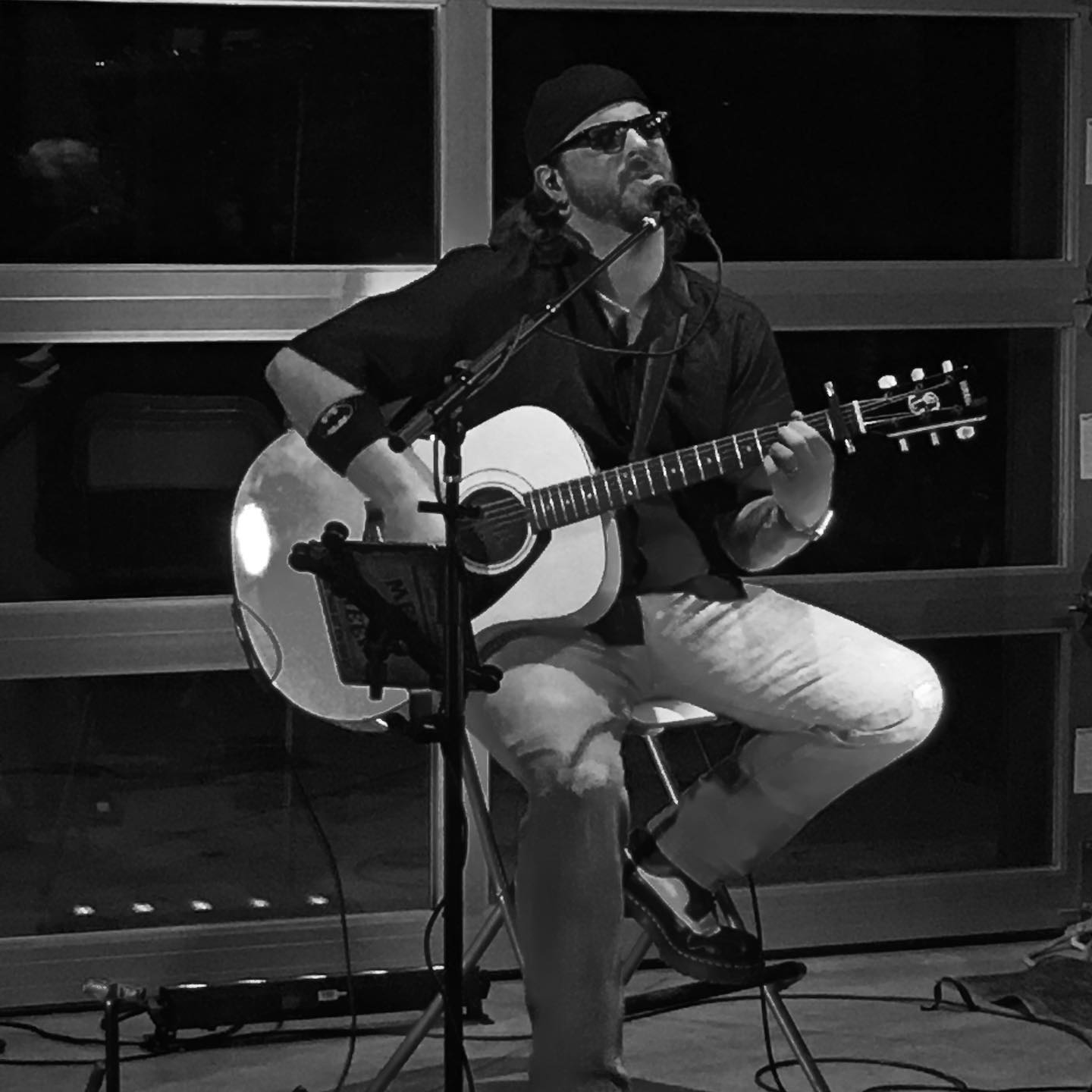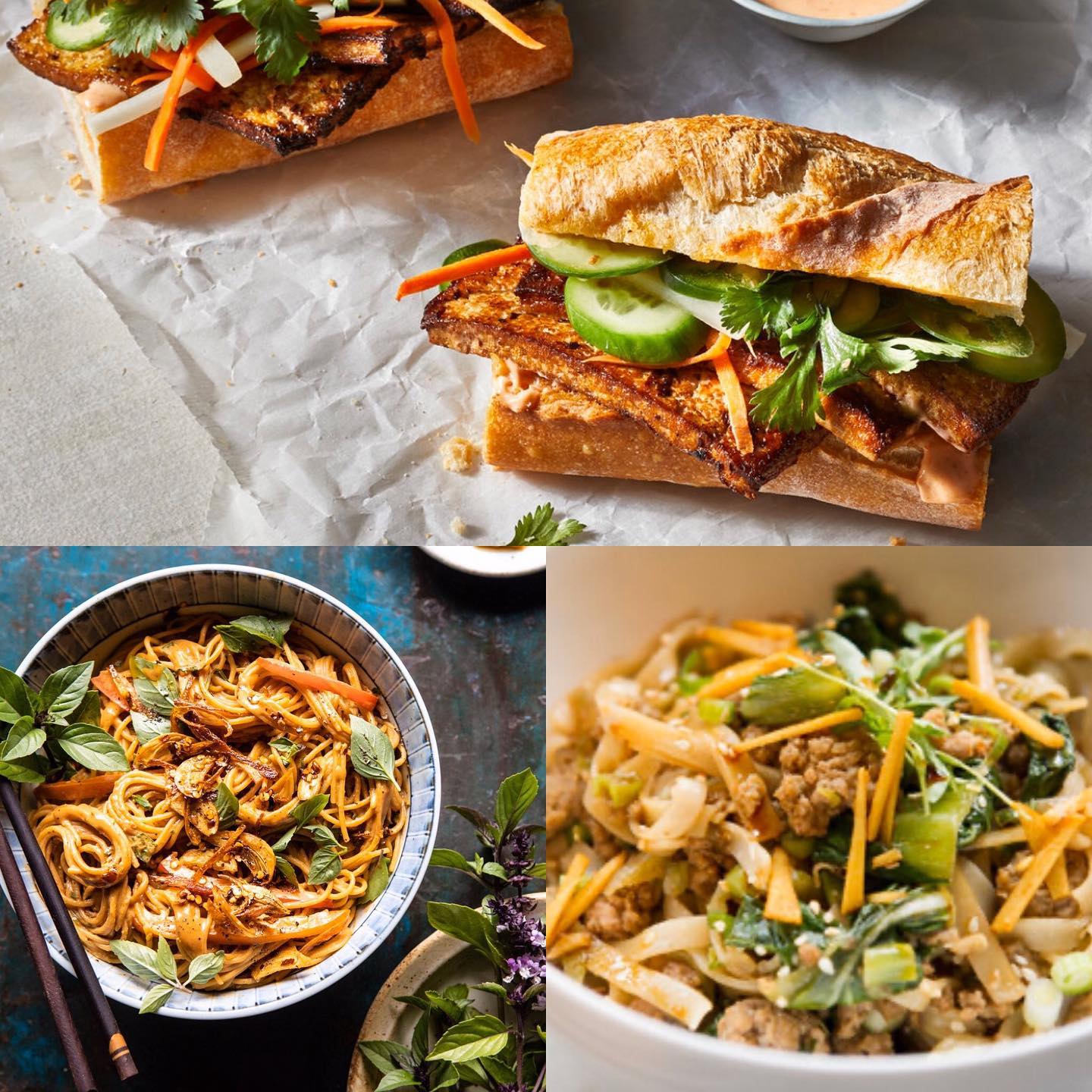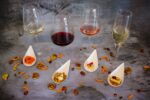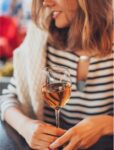 Experience
Our Tasting Room
The story begins with just one sip. Take your taste buds on a Finger Lakes wine tasting tour or unwind over a glass of wine and locally-made gourmet small bites.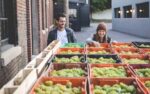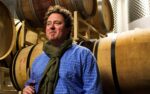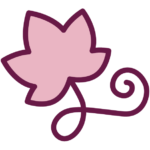 Discover
Featured Wineries
These are the 12 families whose wines will show you the incredible diversity of philosophies and styles that the Finger Lakes have to offer.
Thurs – Mon, 11.00a.m. to 5:30p.m.
Last Tasting 5:00pm
Wine by the Glass until 5:15pm
655 NY-14, Penn Yan, NY, 14527
(315)694-7197
info@oncefingerlakes.com